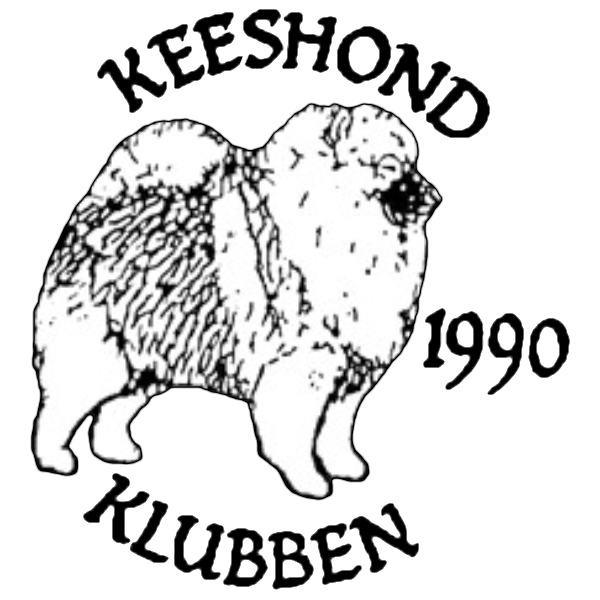 The Norwegian Keeshond Club wishes
exhibitors and owners of Keeshond welcome to
Storsand Camping in Malvik, Norway -
Saturday 30th of June.
---
Sunday 1st of July 2018.
The Norwegian Kennel Club arranges their international show in Trondheim.
Her you may compete for the Certificate and CACIB.
For more info: www.nkk.no
Judge: Jussi Liimatainen, Finland
At the special show, you compete for the international CAC.
The exhibition will be arranged outdoors.
BIS-finals will be held for puppies, juniors, youngsters, adults, veterans, breeder classes and progeny classes.
There will be child and dogs: Class 4-9 years & 10-16 years.
You can buy simple food and drinks in the exhibition area.
We will have a lottery sale with lots of great prizes.
Catalogue: NOK 50,-
---
Entry deadlines:
Manual: 1st of June 2018        Online: 4th of June 2018     Postponed: 14th of June 2018
Entry fees:
Online adult: NOK 350,-                      Puppies and veterans*: NOK 225,-
Postponed online adult: 400,-       Postponed online puppies and veterans*: 275,-
3rd dog and up will be -50% (except puppies and veterans)
Entries are binding.
Manual entries and payment account:
Email: post@keeshondklubben.no
Account number: 0531.42.54623 BIC: DNBANOKKXXX IBAN: NO8205314254629
For questions:
For questions regarding the entry, exhibition and accommodations, contact us on email: post@keeshundklubben.no
Kindest regards,
The Norwegian Keeshond Club
NB: Valid vaccination card must be brought! Puppies under 4 months are not allowed in the exhibition area.

*Veteraner må meldes på manuelt for å kunne få rabatten.